My Services
Filmmaking
Documentaries, Short Film, Commercials, Product Videos, Weddings or any other project related to video.

Close-up Magic
I am a professional closeup magician, parties, corporate events, weddings be it all, I can help you take your event to the next level with literally MAGIC.

Video Editing
Video Editing is where the vision is met, I will assist you to meet your vision through editing. I use Premiere Pro for all of my editing.
Color Grading
Color Grading is all about letting viewers experience picture in its full vividness. Colors add feelings to your film. Grading is something we overlook but is very crucial for story telling.

Photography
Product, Landscape, Wedding, Portraits. I love photography and all facets of it.

Field Recording
Sound is 60% of your film. It is universally accepted fact that audio either makes or breaks your film. Let me record audio for your next project.
About Me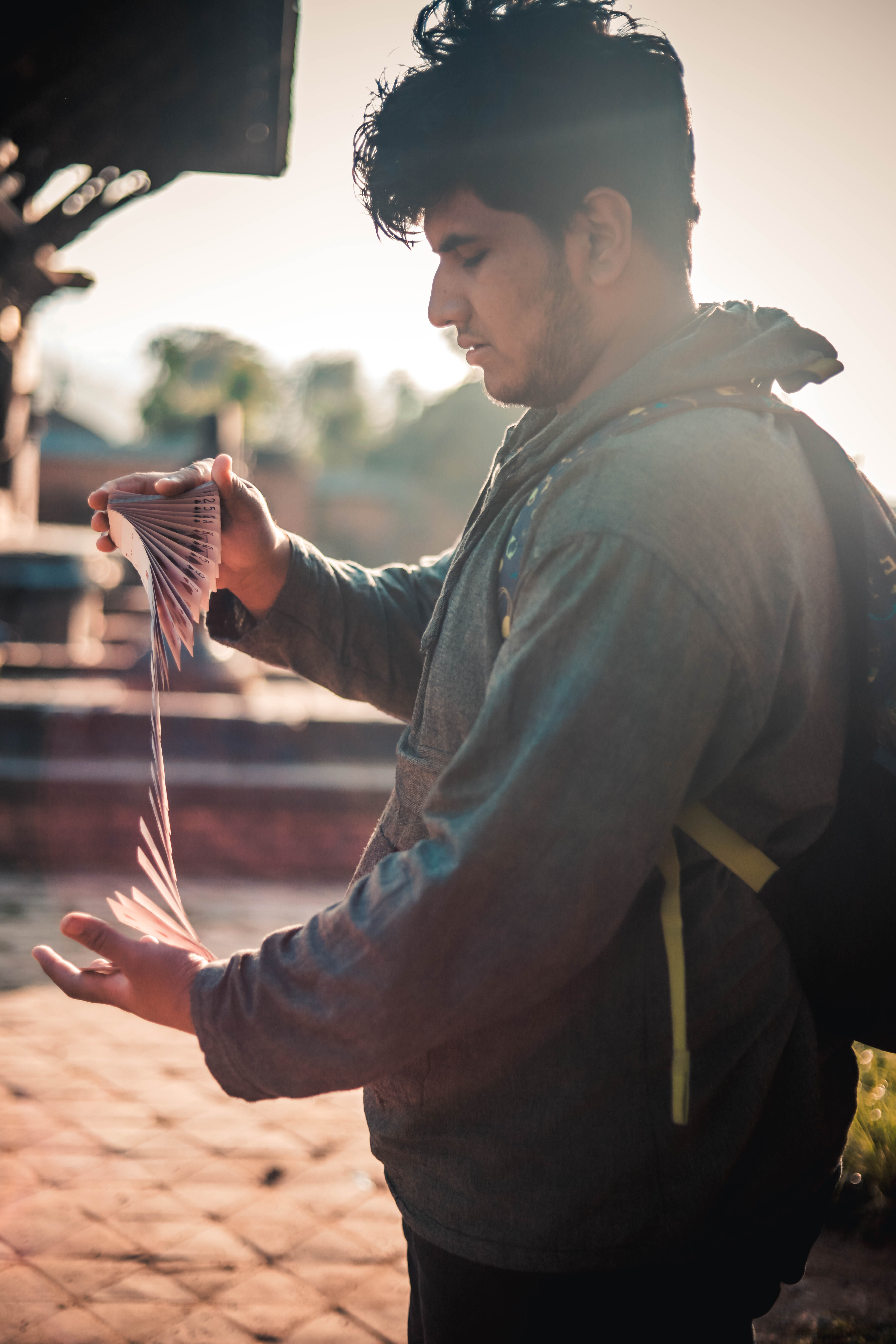 My Skills
Do What you Can't - Casey Neistat
I'm a believer in Learning by Doing, and for me learning never stops, these values are always changing as I am always striving to learn more and to sharpen my skills further and become the best version of What I can be.
As of now my main focus on learning is with story telling, be it photo, video, magic or any other activity that I do I want to tell the best stories possible. Here are a few of my skills that I am proud of.
Contact Me
Closeup-Magic
Filmmaking
Video Editing and Color Grading
Audio Production
Testimonials
Its great to work with amazing talent. Not only magic but in film making and delivering his vision is appreciatable.
Shreshan Shrestha S2S
Singer | Director
Nam egestas porta posuere. Nunc velit lorem, vestibulum vitae massa nec, lacinia dictum ligula. Quisque scelerisque nec dolor id convallis. Vestibulum porta ipsum pretium turpis rhoncus, non fringilla ipsum mattis.
John Brown
ABC Architects